About us:
GARAGE DOOR REPAIR SUGAR LAND, TX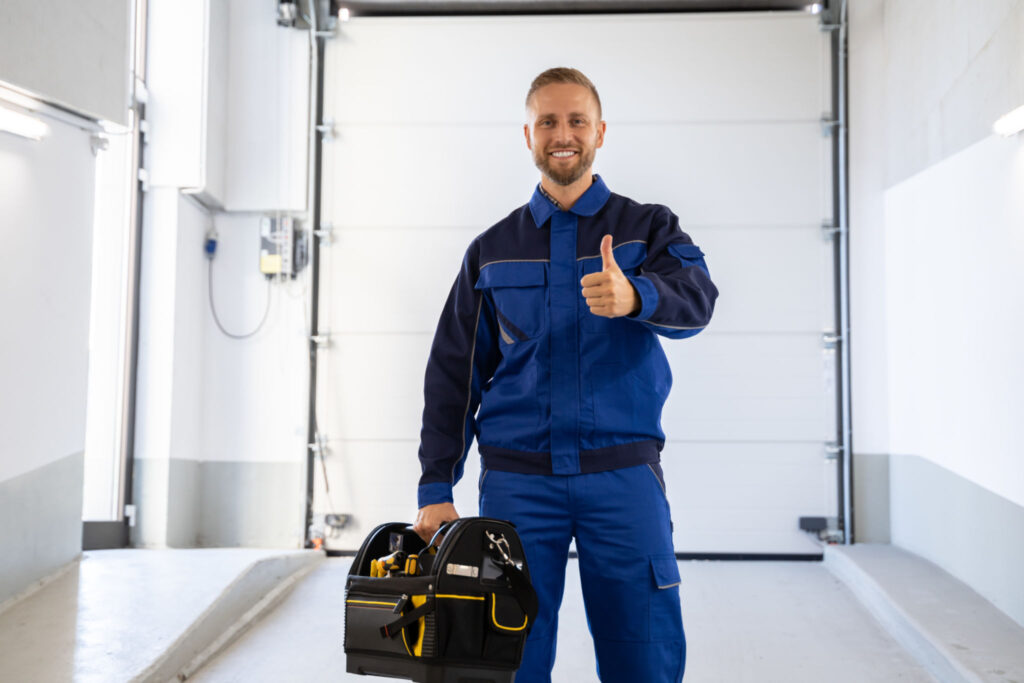 Why Choose Our Garage Door Service Sugar Land, TX?
Colony Garage Doors is the only company you should trust to repair or install your garage door. Our trained technicians are all experienced professionals, who will work hard for both residential and commercial garage door repair Sugar Land, TX services. We offer comprehensive garage door repairs, including torsion spring replacement, garage door opener repair, as well as custom garage door installation. 
Colony Garage Doors has more than ten years of experience in the industry. Our commitment to our customers is long standing, which you can see from our satisfied homeowners and businesses. We have forged connections with our premium but affordable garage door repair Sugar Land, TX work. We align our quality to industry standards, and we can handle any type of repair without a hitch. No hidden fees, no unnecessary costs for you!
Sugar Land, TX property owners deserve the best. And we understand that garage door repairs can either be expected or can be needed unexpectedly. Because garage doors are used daily, they will eventually wear out or experience glitches. And in some cases there may be problems with initial installation.
With all these concerns, we at Colony Garage Doors are your local garage door service crew to rely on. Our overhead garage door repair Sugar Land, TX technicians have decades of experience, and continuous training in the field. They will not leave your property until the garage doors work properly or are installed the right way. We know how to fix and replace all types of damage on any type of garage doors, and we never leave any mess behind!
Colony Garage Doors is your local team that combines quality craftsmanship with the best garage door brands and products. Whether you need garage door service for your home or business, we are here to assist you today.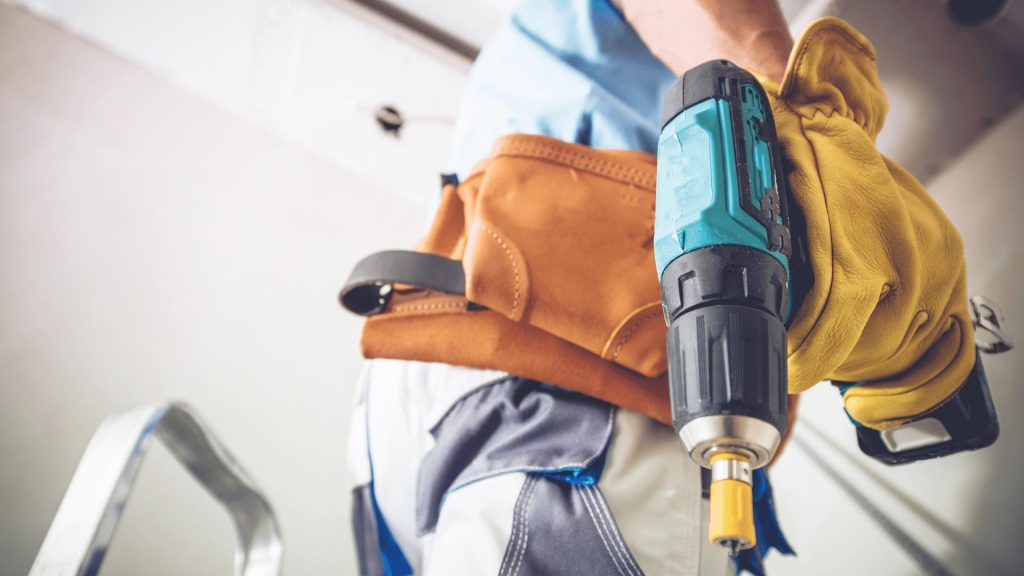 Contact Colony Garage Doors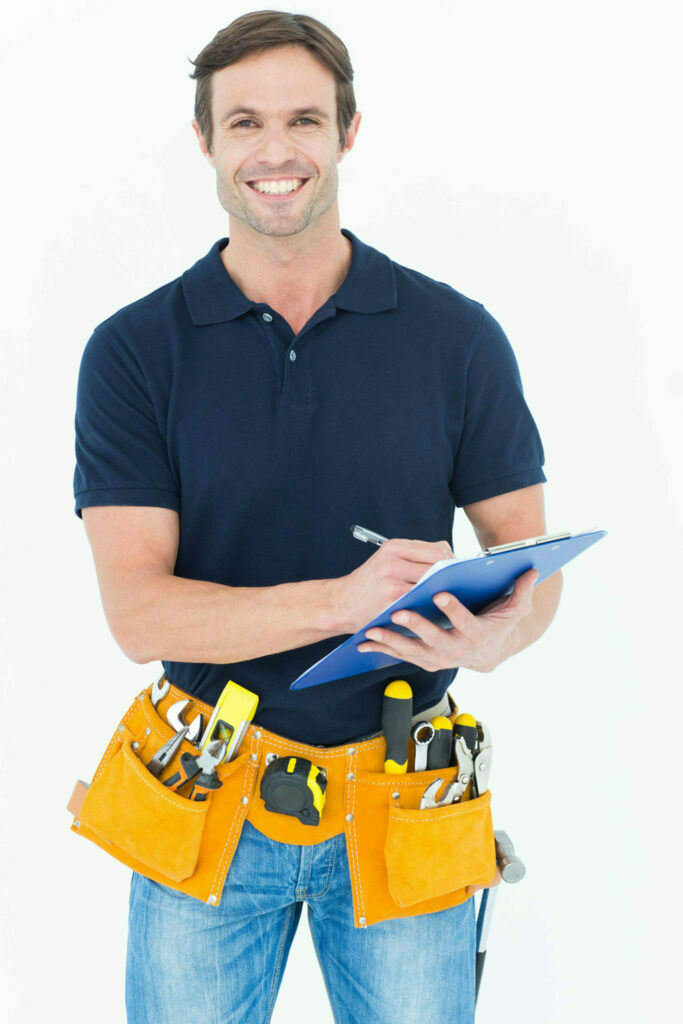 Affordable And Reliable Garage Door Repair Sugar Land, TX
We know that time is valuable, and so are your well-earned resources. This is why our garage door repair Sugar Land, TX team works efficiently and transparently. Our overhead garage door maintenance work can get you back into your routine without any delays. We are a well-established service in the area and we aim to remain on top in this field.
We get the job done right – whether you need garage door spring repair, garage door opener installation, hardware tune-ups, tracks adjustment, and more. With our meticulous but fast turnaround, and garage door service that are covered with warranty, we save you both time and money by getting everything taken care of before they become major problems.
Colony Garage Doors is committed to keeping your garage door installation, garage door spring repair, garage door opener reset, and hardware tune-ups all smoothly executed. Talk to our staff today about our standard garage door repair Sugar Land, TX services – and if you need something more specific, we can discuss custom garage doors as well! We are always ready for what you need.
Contact Us For Garage Door Service in Sugar Land, TX
Let Colony Garage Doors assist you in garage door repair concerns we are a local garage door company that's been servicing the area for years now, and we pride ourselves on providing the highest standard of work for residential garage door and commercial garage door projects. Our team can handle installation, tune-ups, and major garage door repairs, We've got the right set of skills and equipements to make garage door repair Sugar Land, TX accessible, affordable and efficient for you.