COMMERCIAL GARAGE DOOR REPAIR in Sugar Land,TX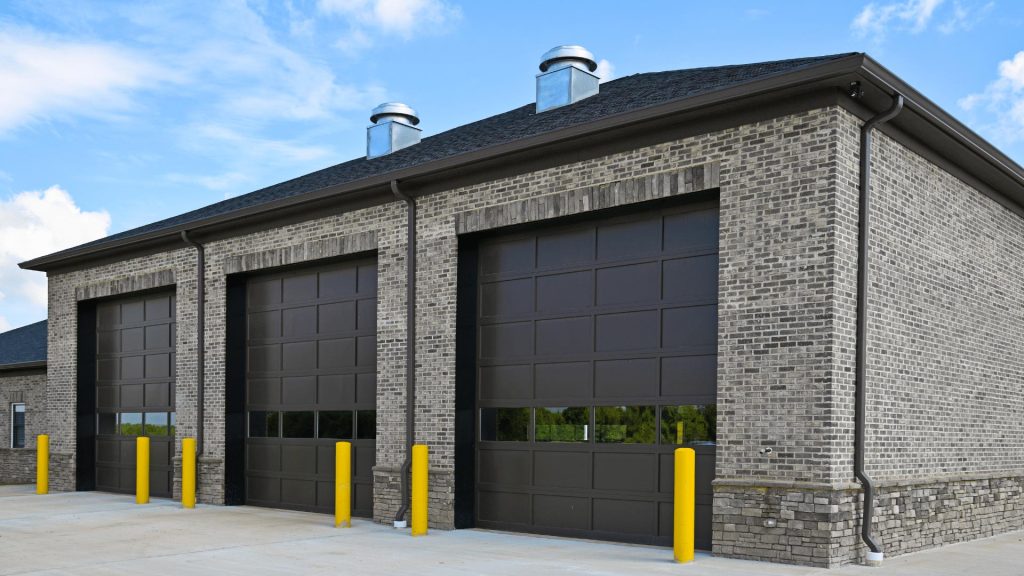 Reliable Commercial Garage Door Repair Sugar Land, TX
If you are a business owner in Texas, then you know how crucial it is to have garage door repair Sugar Land, TX service that can arrive when you need it most. We understand that commercial doors need to withstand the elements and the daily grind. You don't want poorly installed units that will give out in a few years – that costs time and money. 
Colony Garage Doors provides the best garage door services for commercial properties in Sugar Land, TX and surrounding communities. We repair all makes and models of garage doors. Whatever urgent concern you have, or if you are looking for a scheduled maintenance check, we are the company to call.
Contact Colony Garage Doors
Get the Best for Your Business
Garage door repair Sugar Land, TX, especially for your commercial doors, should always be in experienced hands. There's little gain in doing it yourself but ending up with even more extensive damage or even injuries. Colony Garage Doors is the best option for your commercial garage door repair if you have a malfunctioning unit. We can handle installation, tune-ups, and parts replacement.
Having your garage door repaired by our professionals ensures it remains under warranty, and you get the highest quality garage door service. Technicians are continuously trained in industry-standard practices, which keeps them abreast of the latest garage door problems.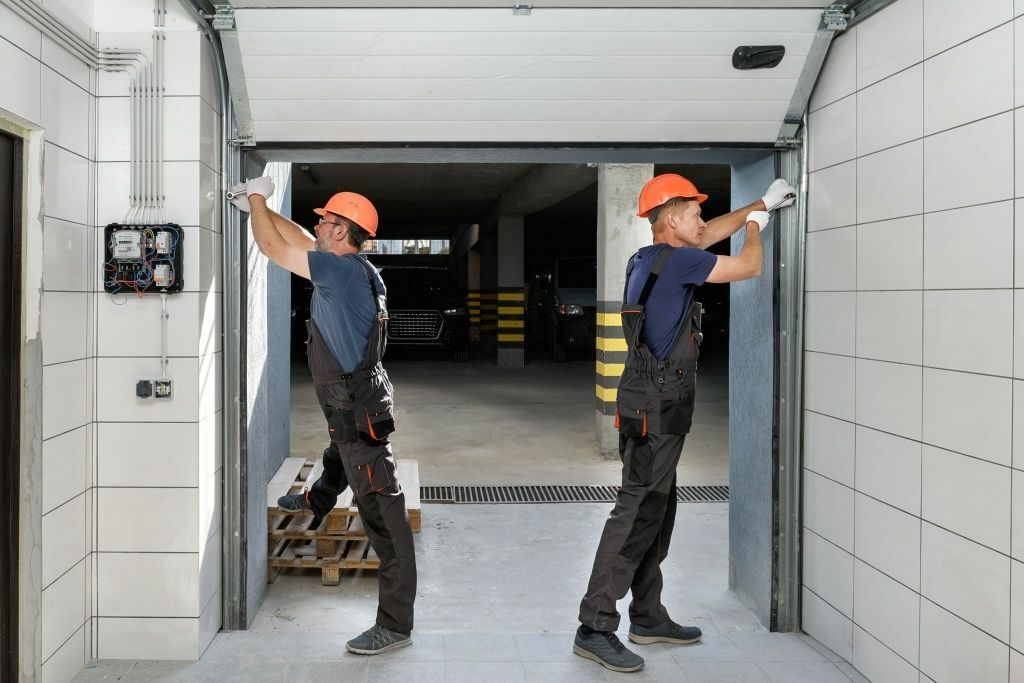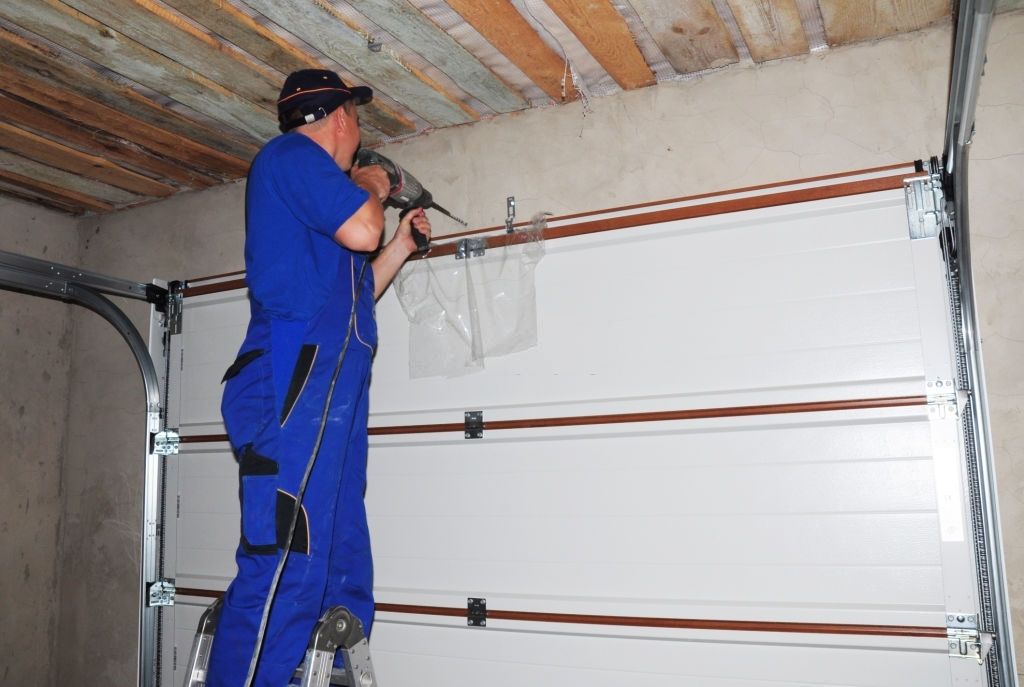 Best Garage Door Maintenance in Sugar Land, TX
We understand that broken or malfunctioning garage doors can be a major inconvenience. That's why we're on-call to provide urgent and reliable garage door service to our customers. Our emergency garage door repair hotline enables help to arrive at your location right away.
For premium garage door repair Sugar Land, TX, make us your first call! We are prepared skills- and equipment-wise for all your commercial garage door repair needs and more. Our technicians have decades of experience under their belt – they can fix any emergency issues with your garage door, whether it's garage door spring repair, garage door opener replacement, sensors, and controls recalibration, or panel fix.
Your Garage Door Repair is Safe with Us
We understand that a commercial garage door is an essential investment. We work hard to ensure that you get the best value for your money. We provide commercial garage door repair Sugar Land, TX clients – our technicians will give you a free estimate. We take pride in being an honest, transparent team that can give you the best options in terms of products and repairs. Our rates are competitive, and you can be sure to gain more for your commercial property – our garage door services are a worthwhile investment.
Our business has years of experience in garage door repair, and we complete both emergency and scheduled work on time. Our garage door services are fully insured and come with a warranty. You feel secure that we will solve your garage door issues using the best tools and industry-standard workmanship. We can schedule an appointment that will work best for you for your convenience!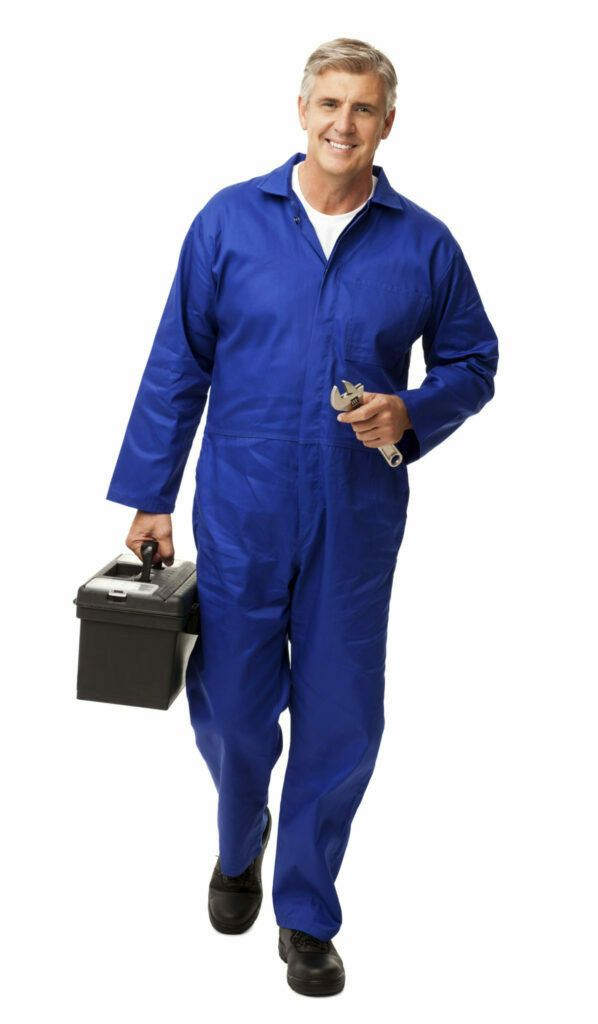 Why Invest in Garage Door Repair Sugar Land, TX
If you are thinking about repairing any garage door problems yourself, it's important to consider that botching it may result in more damage. It's always better to trust professionals who have had years of training and experience in the work.
Here at Sugar Land, TX we have the knowledge and the proper equipment to do garage door repairs properly. Our reliable service can address both minor and major repairs on your commercial garage door.
Keeps your business investments secure both during working and closing hours
It makes new garage doors easy to operate, even when it's being used several times a day
Optimizes efficiency during offloading and other day-to-day operations
Provides a sturdy, weather-protected entry and exit way that will last years
Maximize energy efficiency and utility savings
If you're looking for a new garage door, Colony Garage Doors is the undisputed best in garage door repair Sugar Land, TX. We offer a wide selection of top-quality garage doors, each with its own unique set of features. We'll find the best one to suit your business operations.
Contact Us For Garage Door Service
Let Colony Garage Doors, assist you in garage door repair concerns we are a local garage door company that's been servicing the area for years now, and we pride ourselves on providing the highest standard of work for residential garage door and commercial garage door projects. Our team can handle installation, tune-ups, and major garage door repairs, We've got the right set of skills and equipments to make garage door repair accessible, affordable and efficient for you.