CUSTOMIZED GARAGE DOOR REPAIR SUGARLAND, TX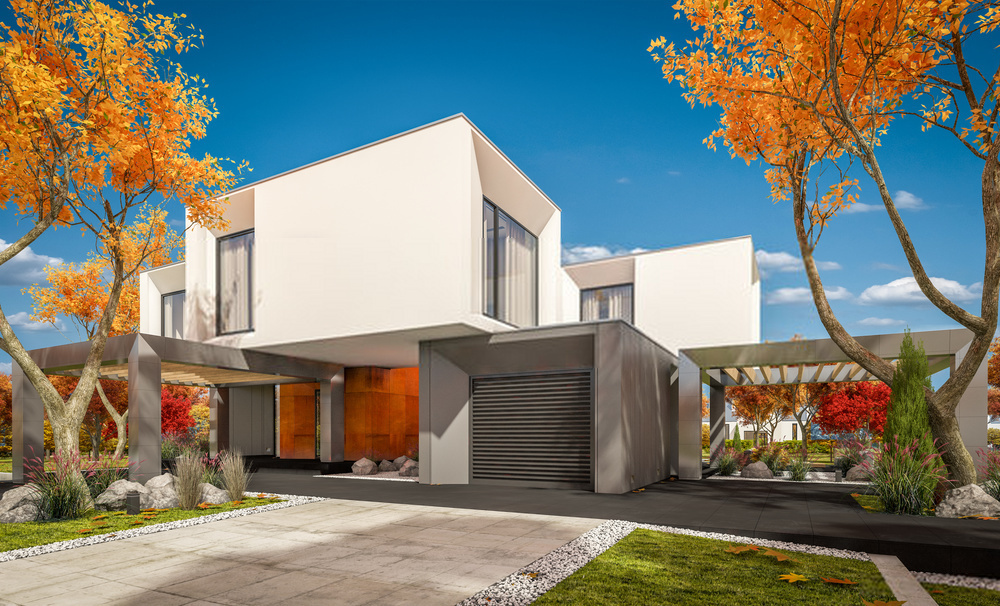 New Garage Doors in Sugar Land, TX
When you need a new garage door, there is no better company to call than Colony Garage Doors. We specialize in all garage door repair Sugar Land, TX needs. We have access to different makes and brands of garage doors, with the best like Amarr and LiftMaster within our selection. We know that garage doors come in all shapes and sizes, and customers have different needs for your property. Our garage door installation team can take care of everything, from automated openers to smart features – we are your local garage door service professionals available when you need it most.
Contact Colony Garage Doors
Expert Garage Door Repair Sugar Land, TX
Your garage door is an essential part of your home's security. If you're experiencing issues with it, then Colony Garage Doors can help! We specialize in servicing all makes and brands – no matter what type or size – to ensure that our customers get quick solutions tailored for them. We can handle springs breakages/replacement services, garage door opener installation, track and roller adjustment, and panel upgrades, to name a few. We are fast but thorough in all our garage door repair endeavors.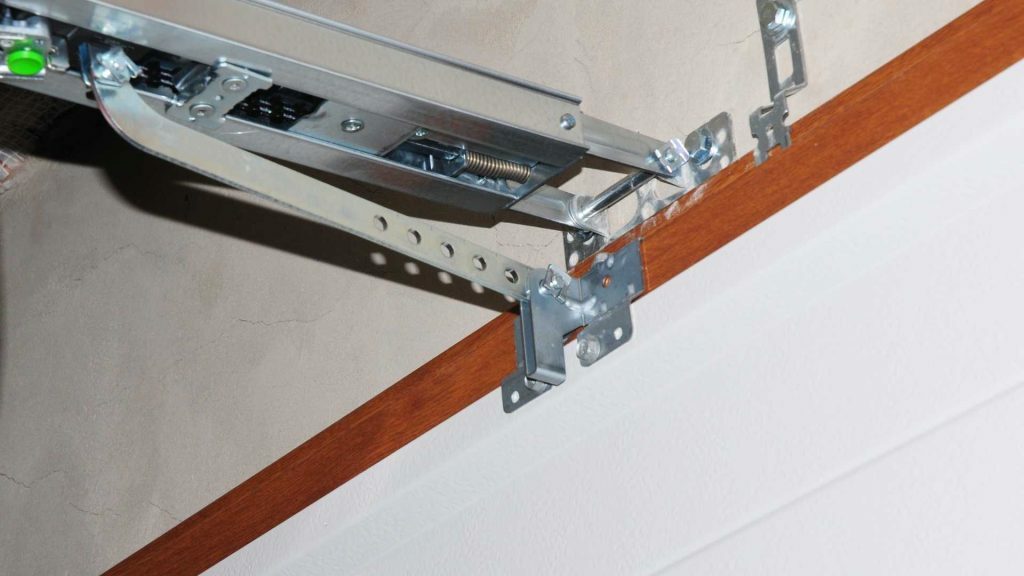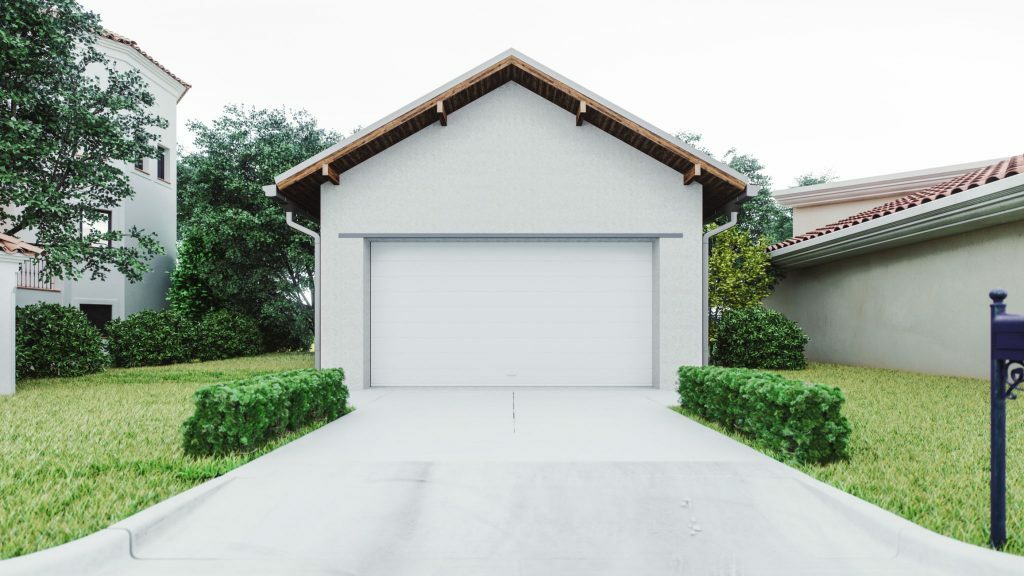 Garage Door Service That You Need
Whether you need garage door repair Sugar Land, TX for home or business, we have the knowledge and expertise necessary for every situation. We know that standard garage doors can be fixed with a few simple tweaks. Other units, however, may require more complicated adjustments. With our wide variety of parts available and repair experience, we can develop tailored solutions that will meet your specific needs. 
Let us handle your essential garage door repair and service in Sugar Land, TX. We specialize in garage door repairs for standard-sized doors and custom-made units. With Colony Garage Door Repair quality comes at the best price.
Let Garage Door Professionals Handle Your Concerns
Since overhead garage doors, sectional garage doors, roll-up garage doors, and other garage door types are used daily, it's a must to detect any malfunctioning. When your garage door is not working like it used to, don't take a chance on repairing the problem yourself. Let Colony Garage  Door Repair handle your garage door repair Sugar Land, TX. 
We service every make and model out there so that one call gets you the right service you deserve. We perform garage door installation, maintenance and tune-ups, and parts replacement to get the doors functioning perfectly. When you work with us, you ensure that the garage doors and all the work remains under warranty and you get the highest quality service from our technicians.
At Colony Garage  Door Repair we stand behind the work that we do. We combine years of experience with the latest tech tools to ensure that your garage door repair goes smoothly. Our products, labor services, and safety procedures align with industry standards.
Trusted Garage Door Repair Sugar Land, TX Experts

Colony Garage Doors is a company that offers custom garage door repair services to residential and commercial garage door owners in the Texas area. We offer a wide range of garage door services, including garage door installation, garage door opener repair, garage door spring replacement, and more. Our team can help you with standard replacements as well as specialty garage doors tailored just for you – we have a practical answer that will cater to your garage door needs.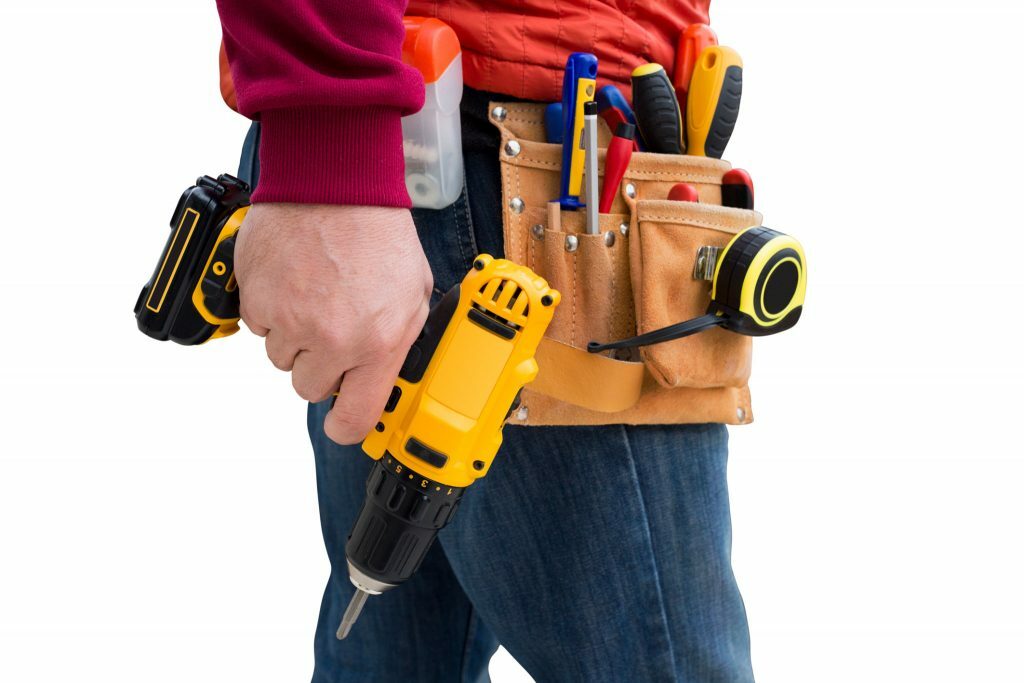 Contact Us For Garage Door Service
Let Colony Garage Doors, assist you in garage door repair Sugar Land, TX concerns. We are a local garage door company that's been servicing the area for years now, and we pride ourselves on providing the highest standard of work for residential garage door and commercial garage door projects. Our team can handle installation, tune-ups, and major garage door repairs, We've got the right set of skills and equipment to make garage door repair accessible, affordable and efficient for you.