Modern Style Garage Door Repair sugar Land, TX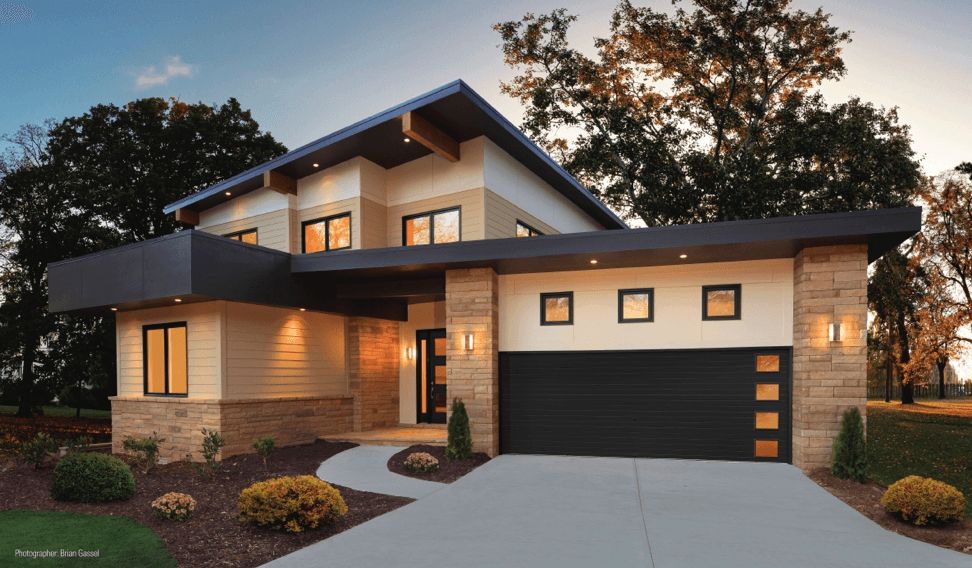 Modern Style Garage Door Repair Sugar Land, TX
When you need garage door repair, it's important that you find a certified technician. Never settle for any service that may compromise the quality of garage door installation or parts repair! The best technicians here in Sugar Land, TX will always be transparent about the appropriate solutions that meet industry standards. Whether you have a minor or major garage door repair Sugar Land, TX concern, we can ensure customer satisfaction.
Contact Colony Garage Doors
Modern Garage Doors For A Fresh Look
It's important to find a trusted garage door repair Sugar Land, TX service you can count on before emergencies happen. But how does one choose the right company? When hiring a professional to work on your home, you need an expert who has the right knowledge and skills. Make sure they're licensed as well-equipped with all of our top notch tools so that every project will be secure.
Here at Colony Garage Doors, we provide licensed and warranty-covered services. Our local team is dedicated to providing quality garage door repairs for homes and businesses in Sugar Land, TX. We offer sleek and modern garage doors, and the newest safety technologies. Your new garage doors will be strong enough to withstand changes in weather conditions, as well as any attempts to breach security.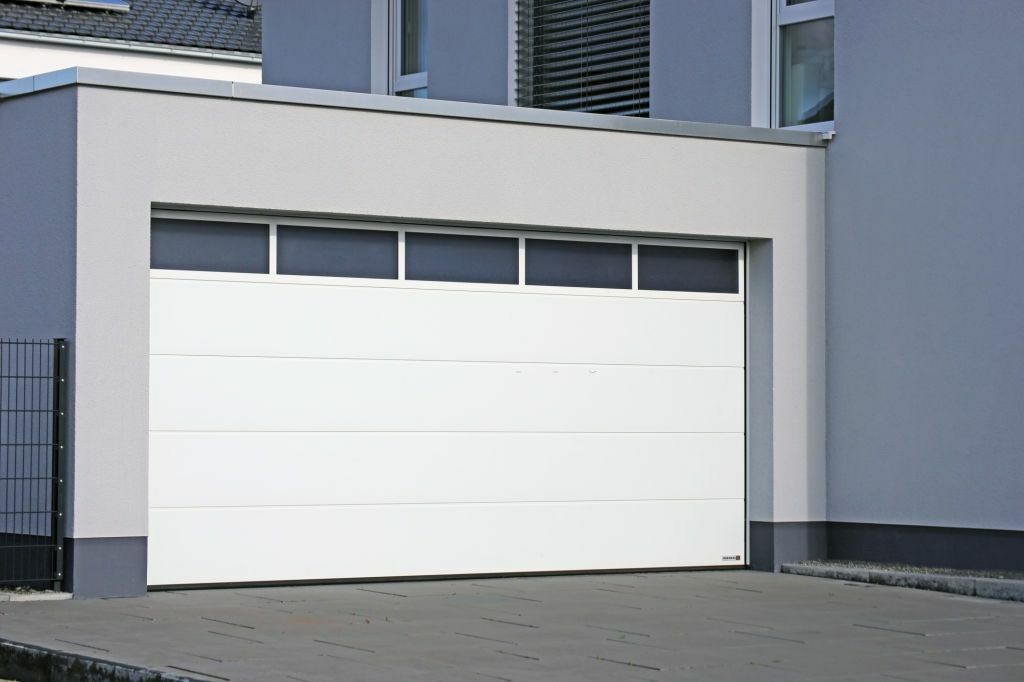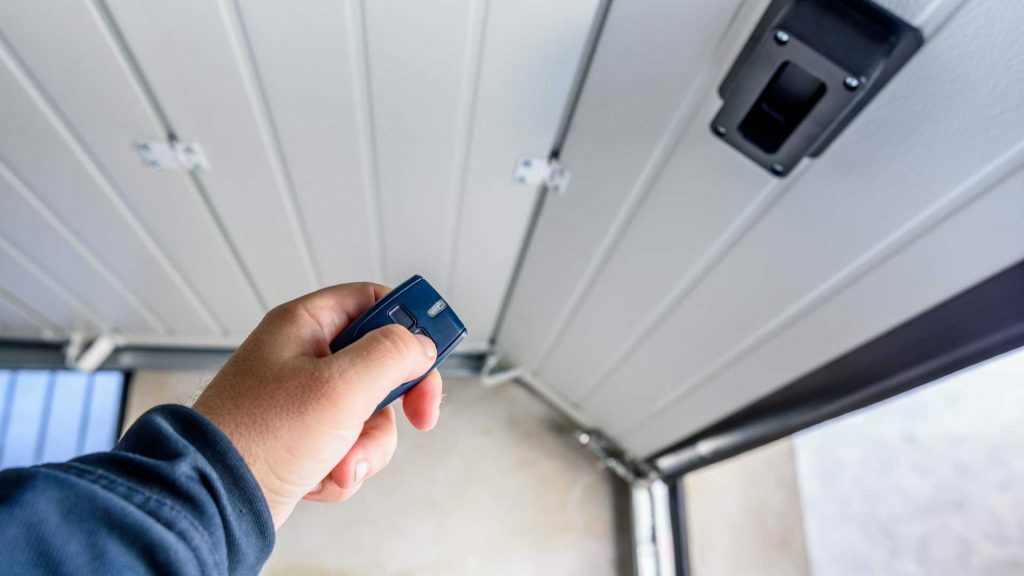 We Install New Garage Door Styles
If your garage door looks and feels worse for wear, Colony Garage Doors can help. We are ready to provide you with a variety of options for all styles and price range. Garage doors are a major security and aesthetic investment for your home. And for a business, garage doors may look simpler, but they are required to be very tough and reliable. 
Our garage door repair Sugar Land, TX technicians cater to your specific sensibilities. We keep things simple, efficient, and premium. Whether you want a sleek, modern door or a more traditional, rich style, our team can help find the perfect garage door for your home. We provide different configuration options, materials, and styles to make your new garage doors stand out in Sugar Land, TX.
Keep Things Simple With Modern Style Doors
Garage doors have come a long way in terms of both form and function. Today's garage doors are fully customizable to satisfy clients' tastes and needs. If you're looking for a garage door that will enhance the look of your look home, consider modern style options from our array of garage doors. And if you need a garage door repair, our results will make the unit move quietly and smoothly.
Premium Garage Door Repair Sugar Land, TX
Colony Garage Doors provides a wide range of garage door installation and repairs to keep your garage doors in perfect shape. We offer options made of wood, metal or composite materials. 
More customers have been leaning towards modern garage door styles, as it creates an aesthetically pleasing effect. Your garage doors should complement the home's front door. The continuity makes a stunning impact on your exterior look. 
Sugar Land, TX residents should consider garage door repair – it's time to go with today's equally trendy and timeless modern doors. These modern styles garner maximum impact and are generally sturdy. Contact us today if you want garage door installation or are ready for some modern features to be upgraded to your current garage doors.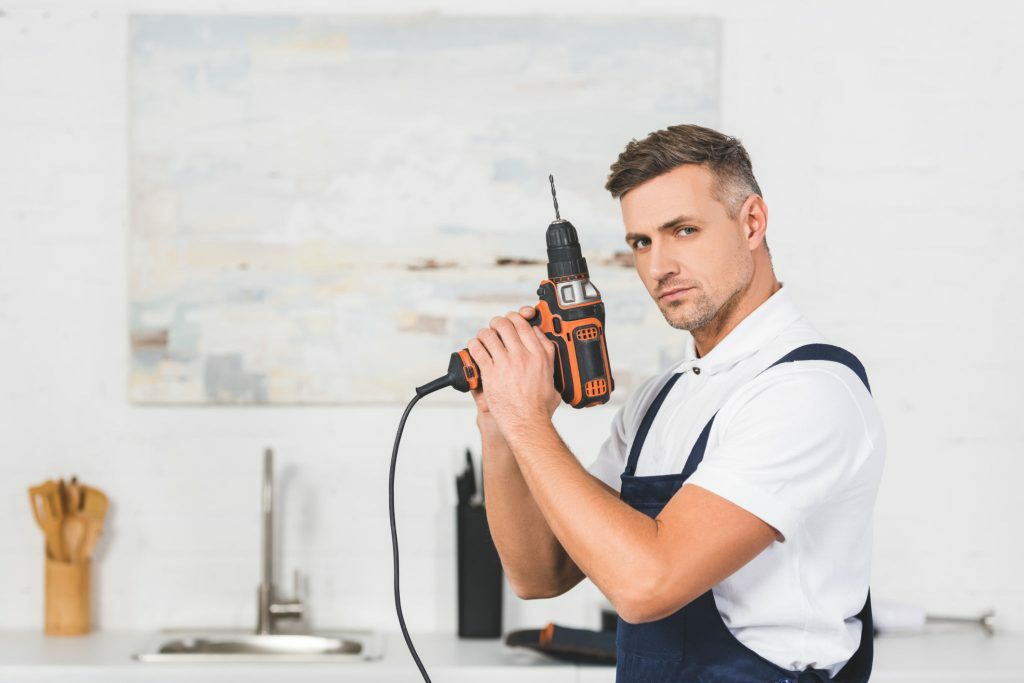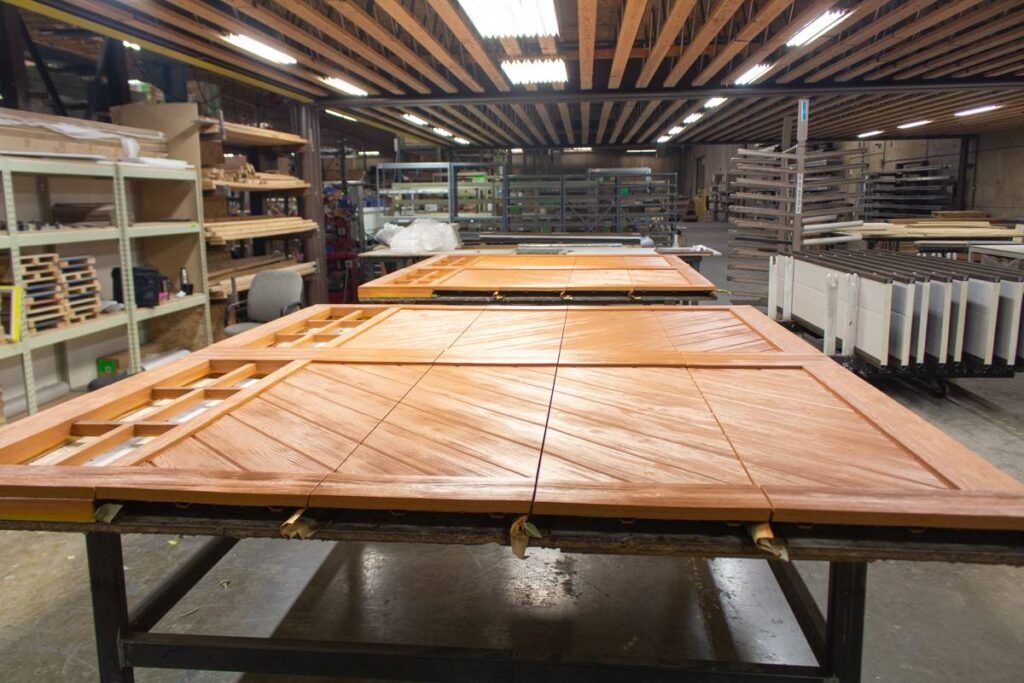 Different Styles and Materials to Choose From
Picking the right garage door style and material can make your space not only visually stunning but also give protection from outside elements. With our variety of garage door options, you can create your own combination of material, design, and color that will liven up your home design.
We carry garage doors made from wood, aluminum, steel, fiberglass, and wood composite – we let our customers decide which characteristics, textures, and overall look are suitable for their home.
Aluminum garage doors are lightweight and requires easy upkeep;
Steel garage doors are sturdy and sleek;
Fiberglass garage doors have excellent insulation properties;
Wooden garage doors give a timeless warmth and character that increase your home value;
Wooden composites can mimic wooden textures but are easier to clean and maintain. 
All our modern style garage doors can be customized with glass insert options to achieve natural lighting in your space. Call us today to design your very own unique garage doors or if you need timely garage door repair Sugar Land, TX.
Contact Us For Garage Door Service
Let Colony Garage Doors assist you in garage door repair Sugar Land, TX concerns. We are a local garage door company that's been servicing the area for years now, and we pride ourselves on providing the highest standard of work for residential garage door and commercial garage door projects. Our team can handle installation, tune-ups, and major garage door repairs, We've got the right set of skills and equipment to make garage door repair accessible, affordable and efficient for you.