Garage Door Installation Sugar Land, TX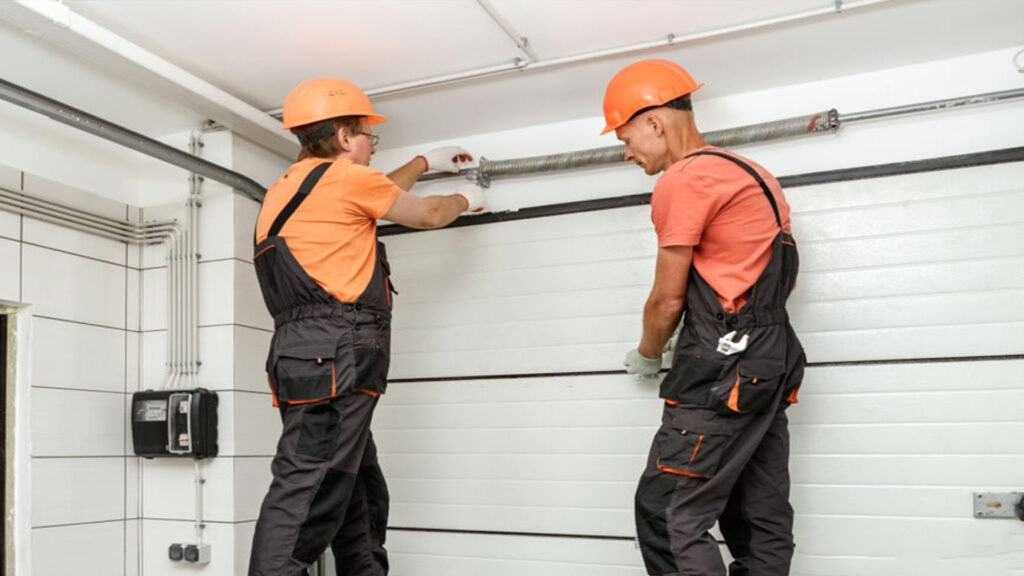 We Are Here for Garage Door Installation Sugar Land, TX
Home and business owners deserve the best garage door installation Sugar Land, TX service, and we are here to lend a helping hand. Colony Garage Doors has been a long standing local company when it comes to garage door installation. We are efficient, and we only provide reasonable rates for quality results.
Our custom garage door installation services will work within your budget and requirements. Whether you need single doors, double garage doors, or custom garage door designs, we will add curb appeal and property value to your home. Our garage door service technicians are here 24/7 for emergency garage door repairs as well as scheduled installation projects. We always work for your utmost convenience!
Only the Best Garage Door Service Technicians
With years of experience, our garage door installation Sugar Land, TX experts will ensure that the project does not become a long, arduous process. We use our training and first-hand experience when approaching garage door installation and replacement projects. We provide the latest tools and execute each step in an organized manner. 
When you work with us, we'll conduct the following steps:
From your inquiry, product options, home assessment to the actual installation and post-checks, our professionals will work the best every step of the way.
Colony Garage Doors has the best to offer for garage door installation and garage door repairs. We provide garage door installation Sugar Land, TX work in the area and its surrounding communities. We've got the right tools and experience to give you the best garage door for your property. And we are dedicated to be here 24/7 for whenever you will call. Replace your worn-out garage doors today!
Contact Us For Garage Door Service
Let Colony Garage Doors, assist you in garage door repair Sugar Land, TX concerns. We are a local garage door company that's been servicing the area for years now, and we pride ourselves on providing the highest standard of work for residential garage door and commercial garage door projects. Our team can handle installation, tune-ups, and major garage door repairs, We've got the right set of skills and equipment to make garage door repair accessible, affordable and efficient for you.