Garage Door Materials, Parts, aCcessories, EtC.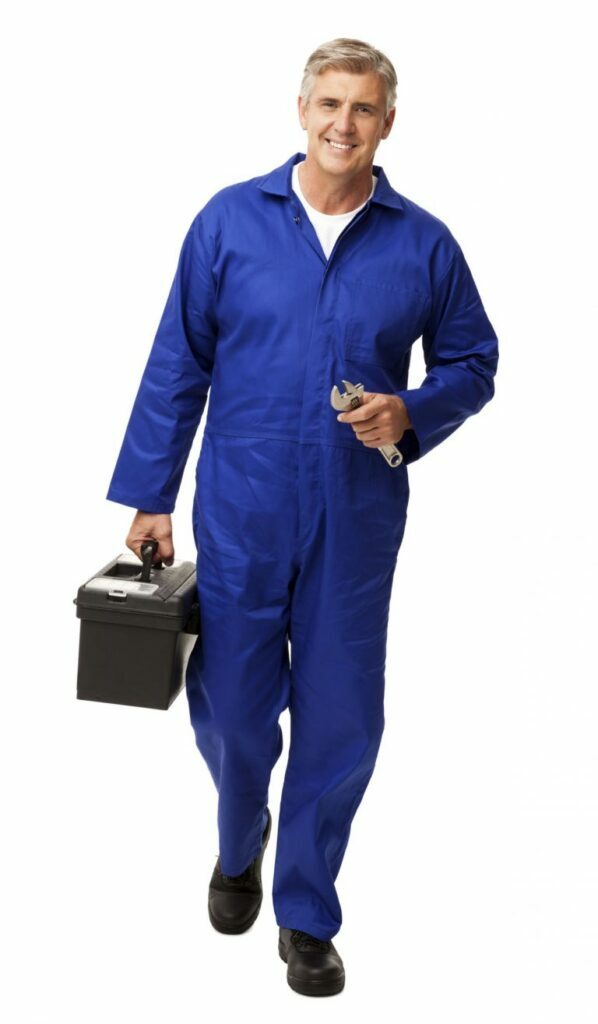 Reliable Garage Door Repair, Sugar Land TX
Need a new garage door installed in Sugar Land, Texas? Or your old door need a timely garage door repair Sugar Land, TX – whatever service you need, we have the experience and a wide range of options to assist. 
We can find you the perfect garage door. Choose from the top brands that we offer in our extensive catalog. And if you are planning a custom garage door setup, let us assist you in designing a garage door that's stylish, convenient to use, and securely built. 
Whatever the architectural style of your home, our designs and customizable options will upgrade your overall exterior. And if you're feeling overwhelmed with all these available options, there are certain things to consider:
What material/s am I drawn to? And why do I like that particular material?
What material will work best in my location?
What architectural style do I want?
What is my garage door budget?
When you're looking for a company to take care of or upgrade your garage door, it's essential to go for a reliable garage door repair Sugar Land, TX team. You can trust our team at Colony Garage Doors – we are experts in all facets of garage door installation and garage door repair. We take pride in offering the best garage door brands and products.
Contact Colony Garage Doors
Picking the right garage door material can make your space not only visually stunning but also give protection from outside elements. With our variety of garage door options, you can create your own combination of material, design, and color that will liven up your home design.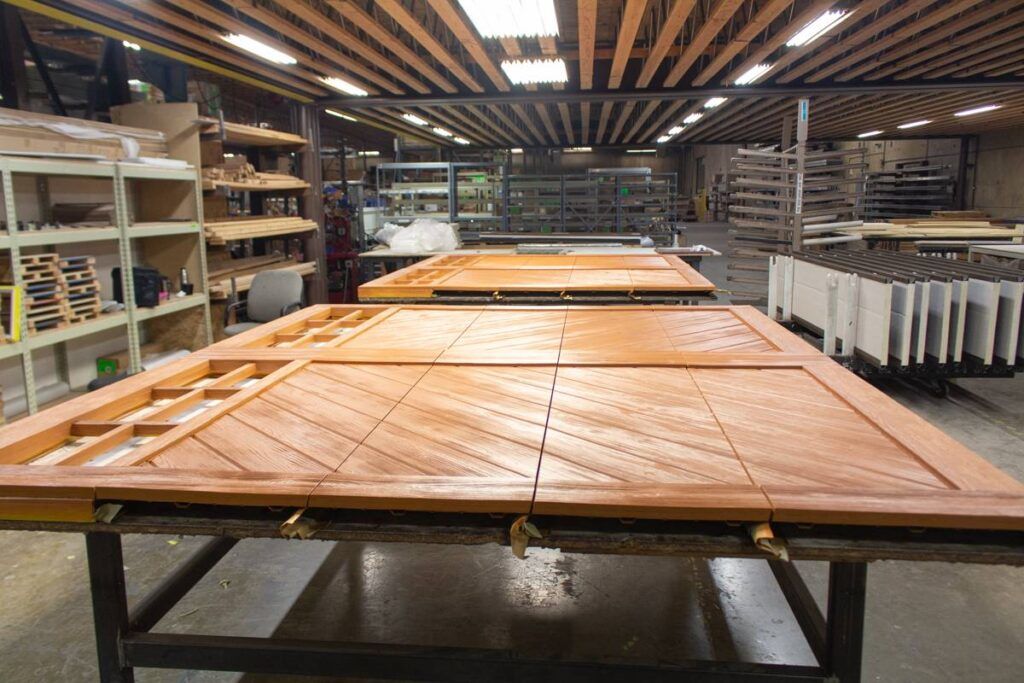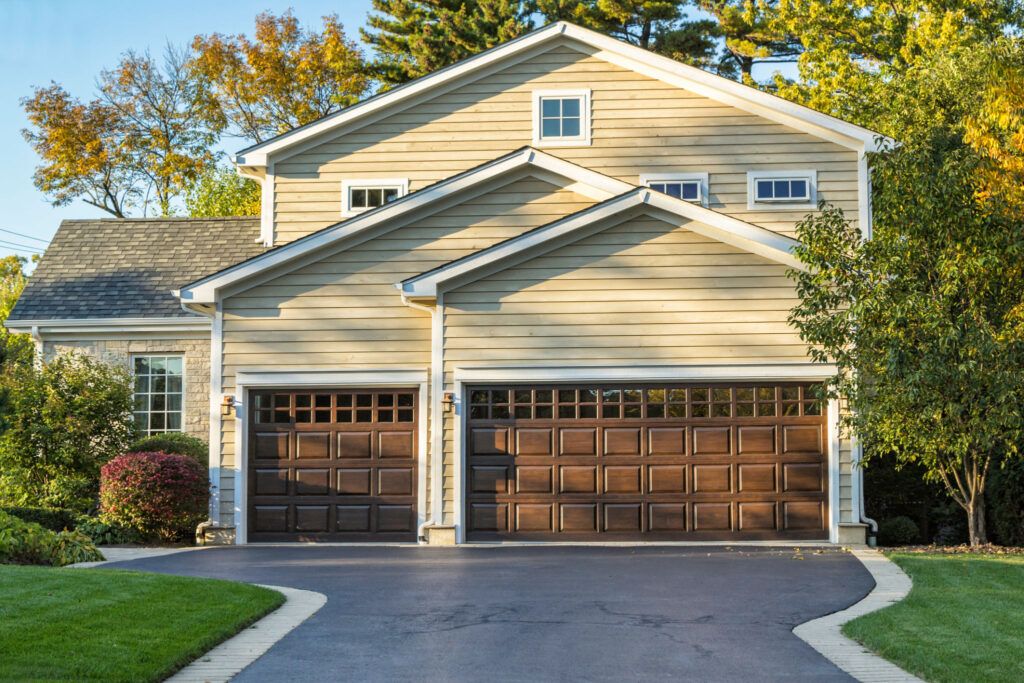 Wood and Wood Composite Garage Doors
Wood garage doors are a great way to add warmth and curb appeal to your home. The exterior of your garage or garage door will be the first thing people see when they come in contact with your property. Wood or wood composite garage doors give a warm welcome, an inviting gesture that is appreciated by homeowners in Sugar Land, Texas. We know that wood is an investment that pays off in many ways. Here at Colony Garage Doors we offer a wide variety of types, finishes, and styles of wooden garage doors to choose from so you can find something perfect.
Steel garage doors lend well to contemporary home designs – it's cool, minimalist, and industrial vibe suits a modern-style home. Modern galvanized steel garage doors are rust-proof, making them a favorite in heavy-duty settings like industrial warehouses or public storage sites. They figure well in homes, too, because of their excellent versatility, durability, and insulation. We offer a range of affordable options and styles to create a one-of-a-kind steel garage door that doesn't compromise style.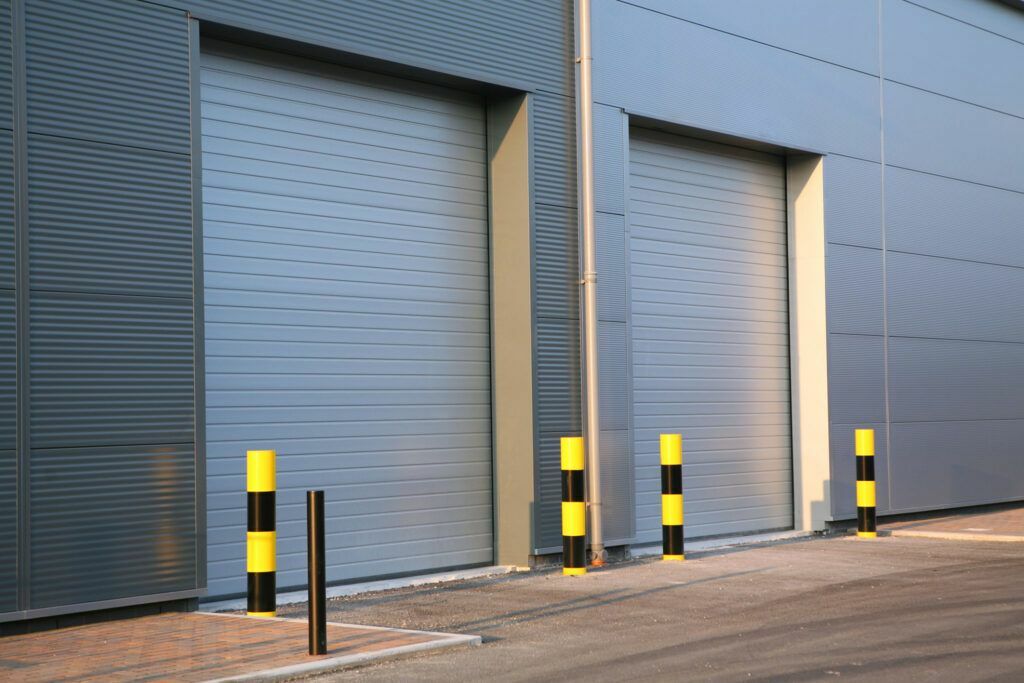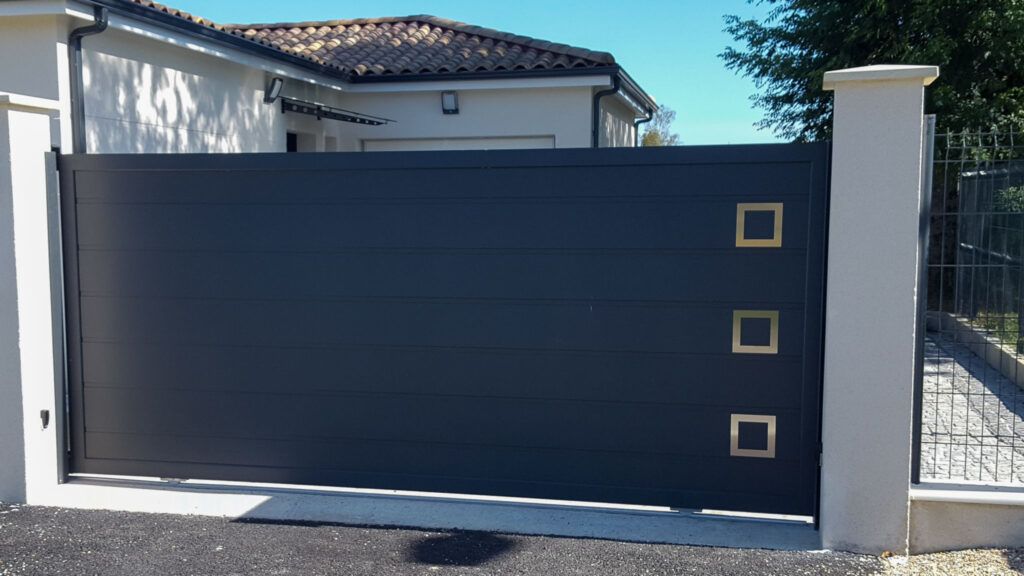 Aluminum garage doors are the go-to if you want a sleek, lightweight option for your space. It is easy to keep the material clean, it's practically rust-proof, and it provides great insulation for areas like Sugar Land, Texas that experience colder climates. Aluminum garage doors are also lighter than other materials, requiring less effort on the garage door opener and the motorized system. There's design payoff as well as it is easy to paint in a variety of colors. We offer robust aluminum garage door options and help you get a quick installation process for your home or business.
Glass garage doors have a certain modern appeal. They bring the natural light from outside into your garage space, brightening the area and preserving scenic views outdoors. Our glass garage door options range from frosted, tinted, shatter-proof, and powder- coated. If you're looking for something beyond the traditional garage door style, consider a glass garage door – you'll definitely have the sleekest and most polished garage door style without sacrificing the security of your garage space. One call to our garage door repair Sugar Land, TX team and you'll be set!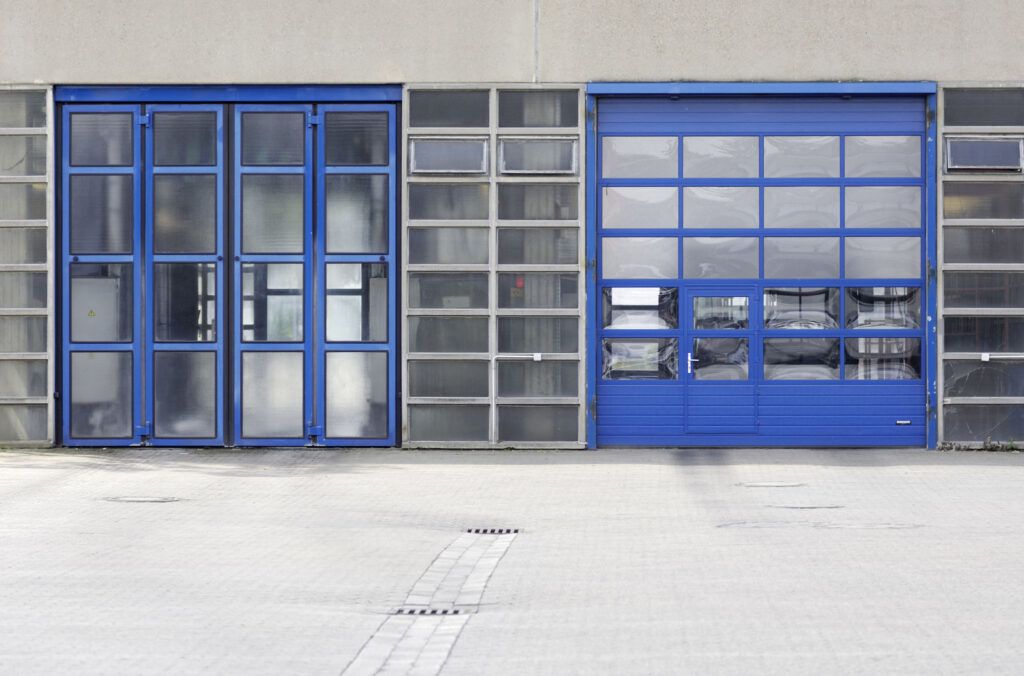 Garage Door Parts in Sugar Land, Texas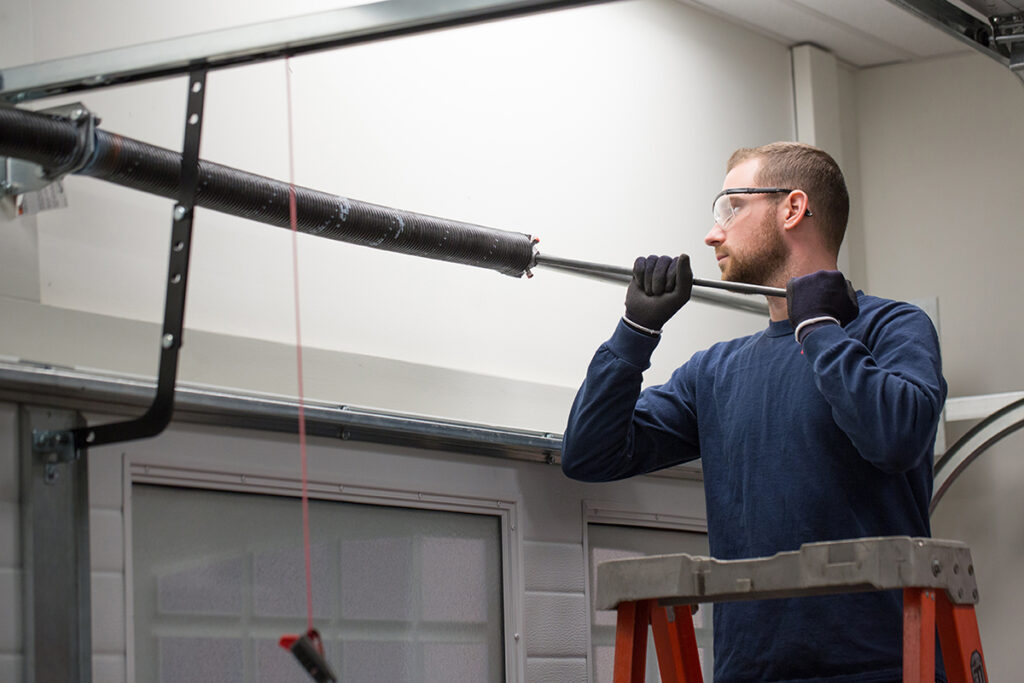 Garage door spring repair Sugar Land, TX is crucial in all garage door systems. They are the key parts responsible for moving the heavy door. While the garage door opener starts and regulates the movement, the springs provide the counterweight to the door to keep the movement steady. There are two main types of springs found in most garage doors:
Extension springs are generally located on the sides of the garage door's horizontal tracks. You can easily spot them as they tend to be exposed, perpendicular to the garage door when it is closed. As the garage door moves, the extension springs stretch out to give the lifting power needed to wield the door. The more force is applied, the further the springs will extend. Cables are added through the springs to prevent them from flying off in case they break.

Also called torque springs, are installed horizontally and placed above the header of the garage door. These thick, tight springs use torque to lift and close the doors per cycle. Cables and wheels attached to the torsion spring help counterbalance the weight of the garage door. The number of springs used depends on the size and weight of your garage door.

The average extension and torsion spring lifespan is around 10,000 garage door cycles, or seven years, give or take. Most garage door spring systems now are durable enough to keep working for a long time, but all of these springs eventually have to be replaced.
Garage Door Opener Repair Sugar Land, TX
A garage door opener is one of the main components of an entire garage door unit. In our modern times, opening and closing a clunky garage door by hand is a thing of the past!
Colony Garage Doors has all the trusted varieties and names in garage door openers. With brands like LiftMaster and Genie, we carry only the most reliable models to make your garage door entry and exit hassle-free.
As an official supplier of industry-recognized brands, we feature these advantages:
Premium convenience every time the garage door is opened and closed
Noiseless operation for residential and commercial garage doors
Responsive controls
User-friendly device 
Smart connectivity ready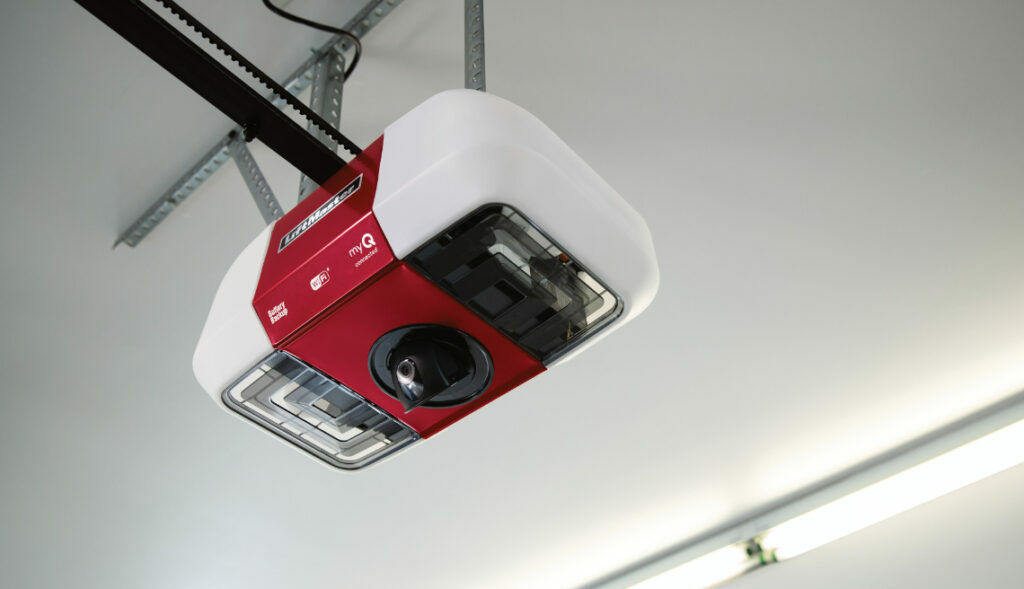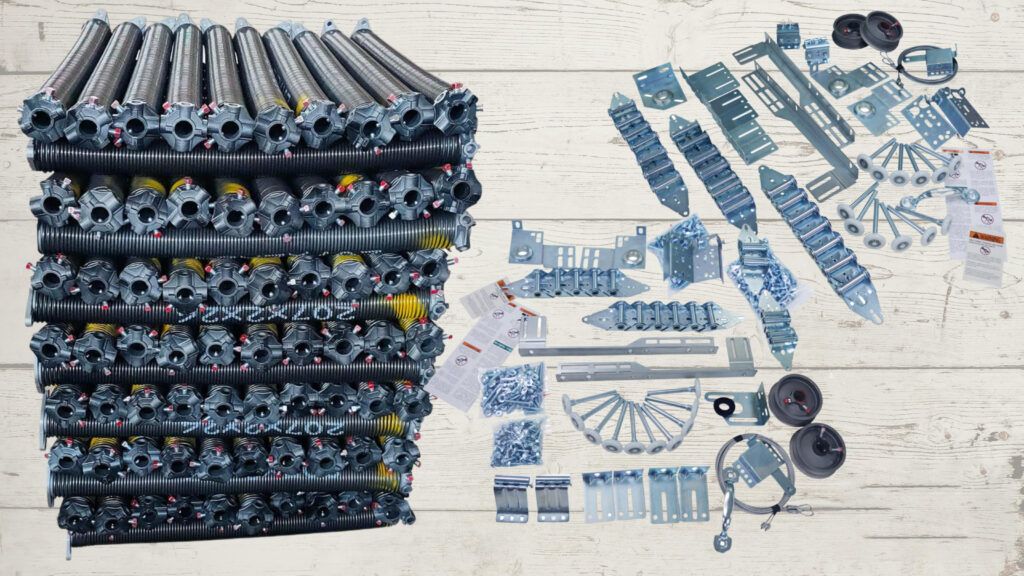 Garage doors function in an intricate mechanical system, and there is a certain lifespan for its parts. Here are the main garage door parts Colony Garage Doors can maintain for you:
Contact Us For Garage Door Service
Let Colony Garage Doors, Texas assist you in garage door repair Sugar Land, TX concerns. We are a local garage door company that's been servicing the area for years now, and we pride ourselves on providing the highest standard of work for residential garage door and commercial garage door projects. Our team can handle installation, tune-ups, and major garage door repairs, We've got the right set of skills and equipment to make garage door repair accessible, affordable and efficient for you.