Basic Types of garage Doors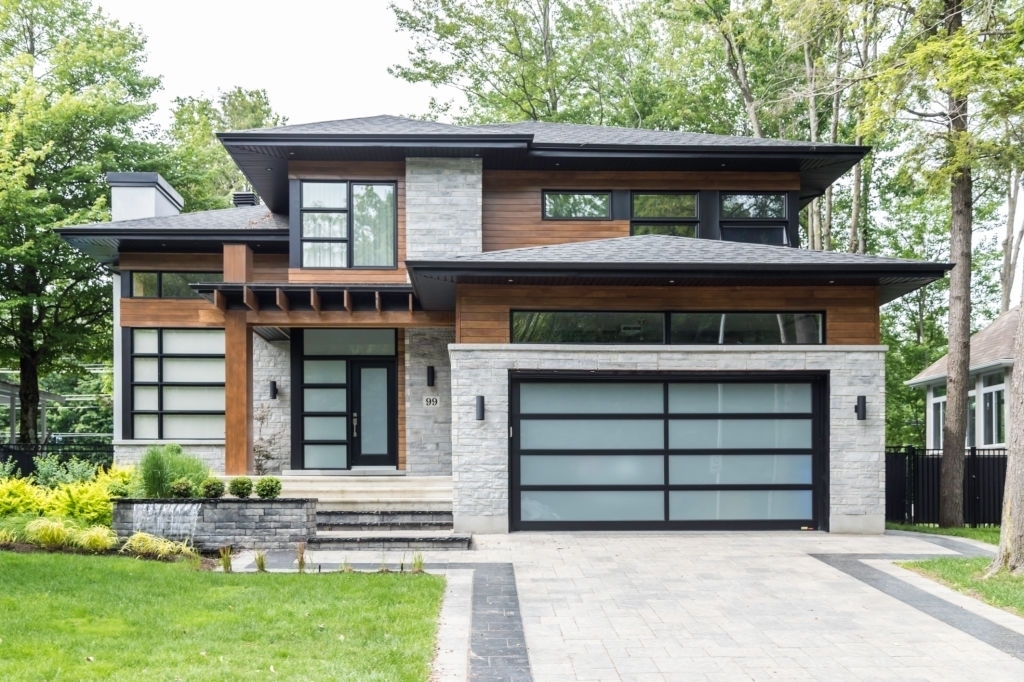 Local Garage Door Repair in Sugarland, TX
Colony Garage Doors has been in the garage door service industry for years. We initially focused on residential garage doors but have since expanded our services to commercial garage doors. And we are your most reliable company for emergency garage door repairs in the county.
We understand that garage doors are generally sturdy and can last a long time, but they are always susceptible to wear and tear issues. When your garage door parts go awry, you have our professional garage door repair team to fix the problem.
And a well-functioning garage door is among the most important systems in your home or business. Aside from adding beauty and actual property value, garage doors keep your property secure and well-insulated!
Contact Colony Garage Doors
New Garage Door in Sugar Land, Texas
Deciding on the right garage door style can be a challenge – let our team of garage door specialists guide you through the process. There are boundless possibilities in customizing your garage door, which means your garage doors can always be made to complement the existing architectural style of your home. 
If you are looking to spruce up your curb appeal or get newer features, we have diverse garage door styles for your home and business needs. With industry-trusted brands like Amarr, you have an array of high-quality garage doors that can make your daily garage entry and exit effortless and in style. New ones will also need less upkeep, but if you do need garage door repair in Sugarland, TX, we are here to assist.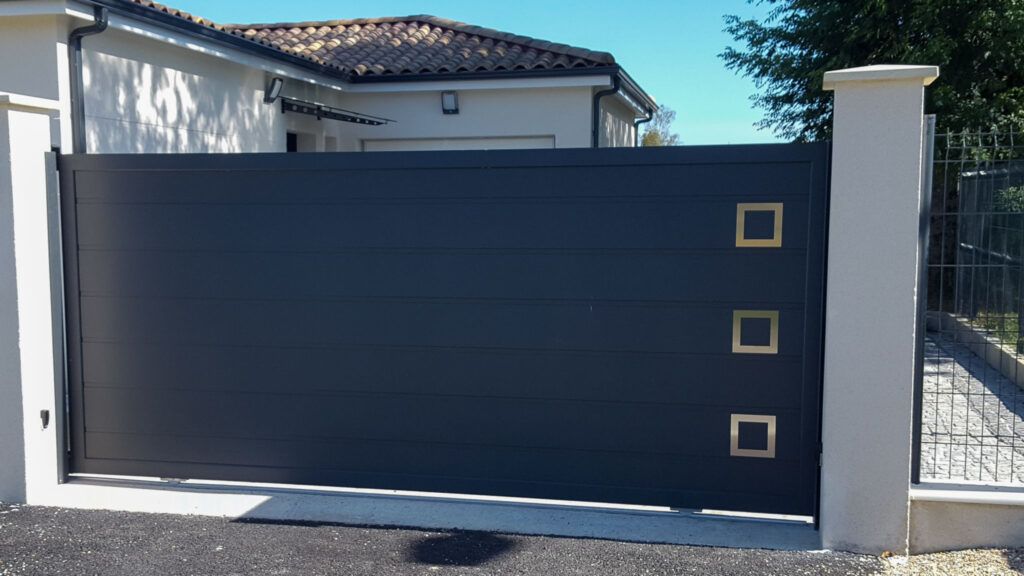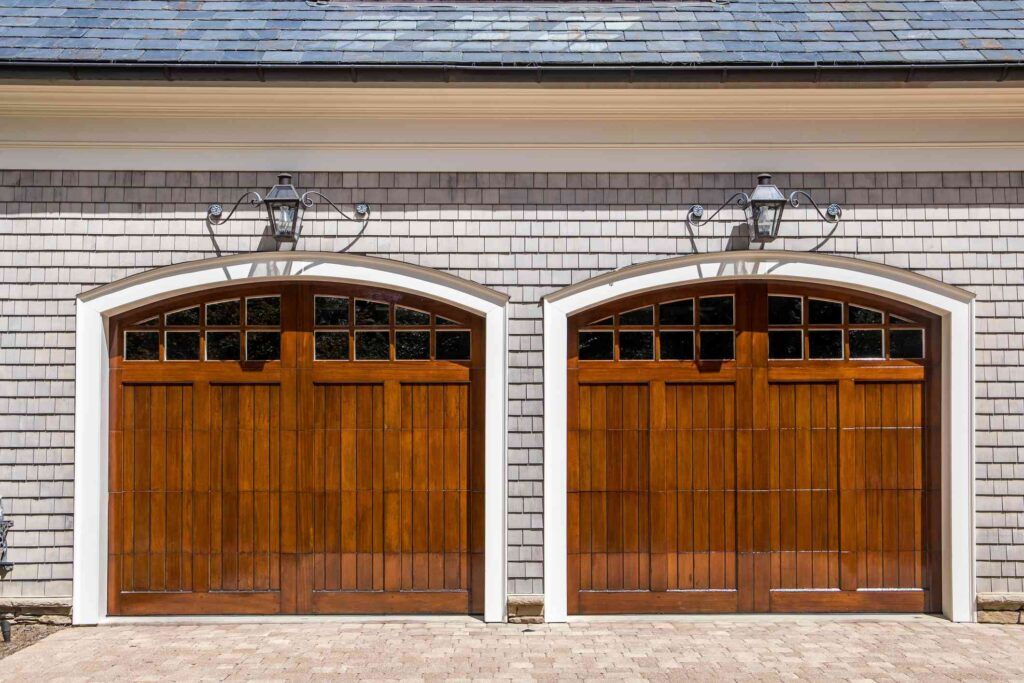 Traditional Style Garage Doors
Traditional style garage doors are the one we have become familiar with. But traditional is far from boring – it just means that the garage door style has been favored throughout years of changing trends. But there are even more exciting additions now: the latest technologies and automated features can make your traditional style garage doors crafted to be a mix of classic and new.
Apply a lubricant, if needed
Once the tracks are clear, lubricate them with a silicone-based lubricant. This will help the door move more smoothly. You should also lubricate the rollers by spraying them with WD-40.
Sectional or overhead doors are great for residential and commercial garage doors. They usually consist of eight panels that move overhead when the door opens, just like a gate would. The hinges on these panels make it easy to keep things tight and in place. The system ensures that the heavy doors stay parallel to the ceiling when the garage door is opened. Of course, there are the heavy-duty torsion springs to counterbalance the force made during the garage door cycle.
Sectional garage doors use different materials, including steel, aluminum, vinyl, wood, and fiberglass. There's a custom option for anyone. Sectional garage doors are popular because it does not need extra square footage outside when the doors open. And if you're a homeowner that needs to block the outside light and elements from entering the garage area, sectional garage doors are a great choice. Lastly, the simple, solid look appeals to those who subscribe to a more modern, minimalist aesthetic.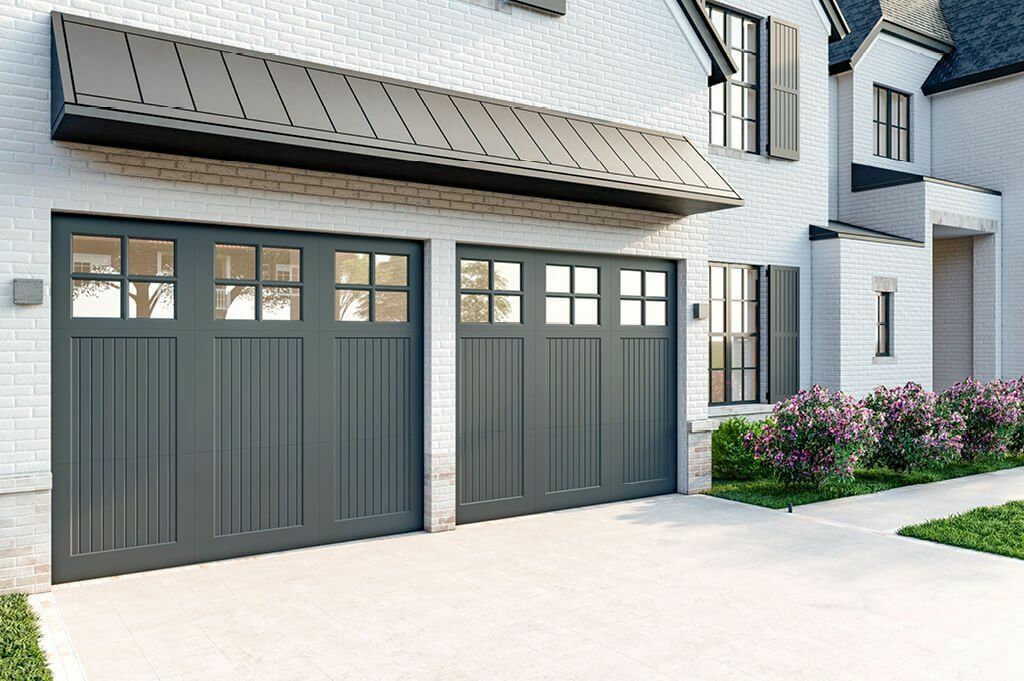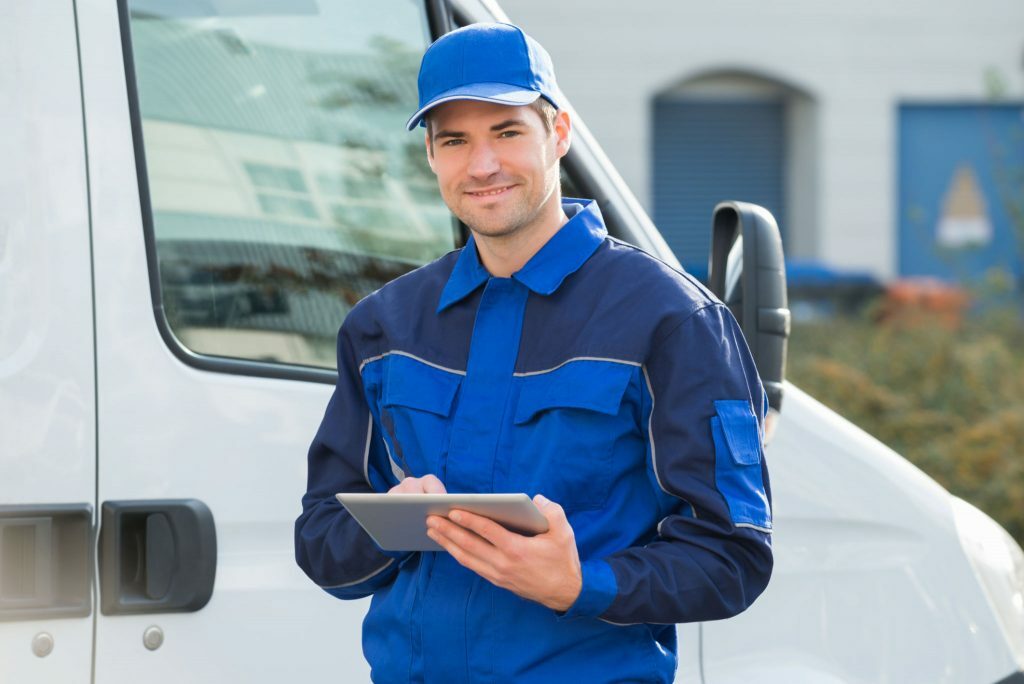 Get Qualified Technicians
If you are looking for a traditional or a sectional garage door that can last for many years and withstand Sugar Land, Texas's weather, contact Colony Garage Doors for more information. We have high-quality and head-turning garage door styles to add curb appeal and secure your property. We also provide garage door repair for the different garage door styles available. If you are unsure which garage door style is for you, get in touch with us. We'd be happy to help!

Contact Us For Garage Door Service
Let Colony Garage Doors, Texas assist you in garage door repair concerns we are a local garage door company that's been servicing the area for years now, and we pride ourselves on providing the highest standard of work for residential garage door and commercial garage door projects. Our team can handle installation, tune-ups, and major garage door repairs, We've got the right set of skills and equipments to make garage door repair accessible, affordable and efficient for you.