Safety Sensor Alignment Sugar Land, TX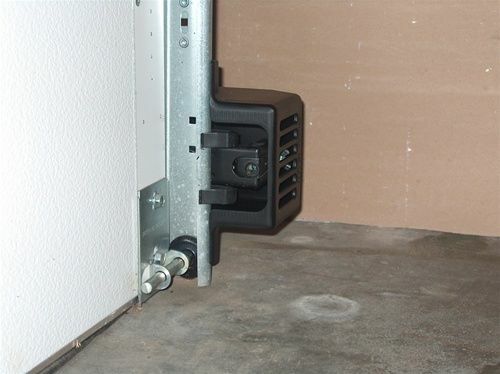 Garage Door Repair Sugar Land, TX
The garage door is your home's first line of defense against intruders. If it stops working mid-way through opening or closing, you might have a problem that needs immediate garage door repair Sugar Land, TX. 
Check the safety sensors – these photo eye sensors signal the opener when to close down or when to reverse up. Colony Garage Doors will take care of your garage door opener repairs. We specialize in adjusting or replacing garage door openers. We also do professional garage door opener installation so your doors move at each cycle securely.
Contact Colony Garage Doors
Garage Door Service That Keeps You Safe
Every automatic garage door has two photo-eye sensors located on each side of the garage door. These send signals to the opener when the garage door is in motion. However, there are instances where the sensors drift out of alignment or are blocked by dirt or another object. Any of these things can cause faulty signals to the opener. It will be unable to verify accurately if the coast is clear for the doors to move down. 
If you're having this problem, get the sensors fixed ASAP. Remember, sensors are among the most important parts of the garage door – if they're out of alignment, they could cause damage or injury. Our garage door repair Sugar Land, TX technicians here at Colony Garage Doors can keep your safety sensors working perfectly. Not only won't you be hassled with stuck doors, you keep your family and pets safe from any erratic and sudden garage door movements.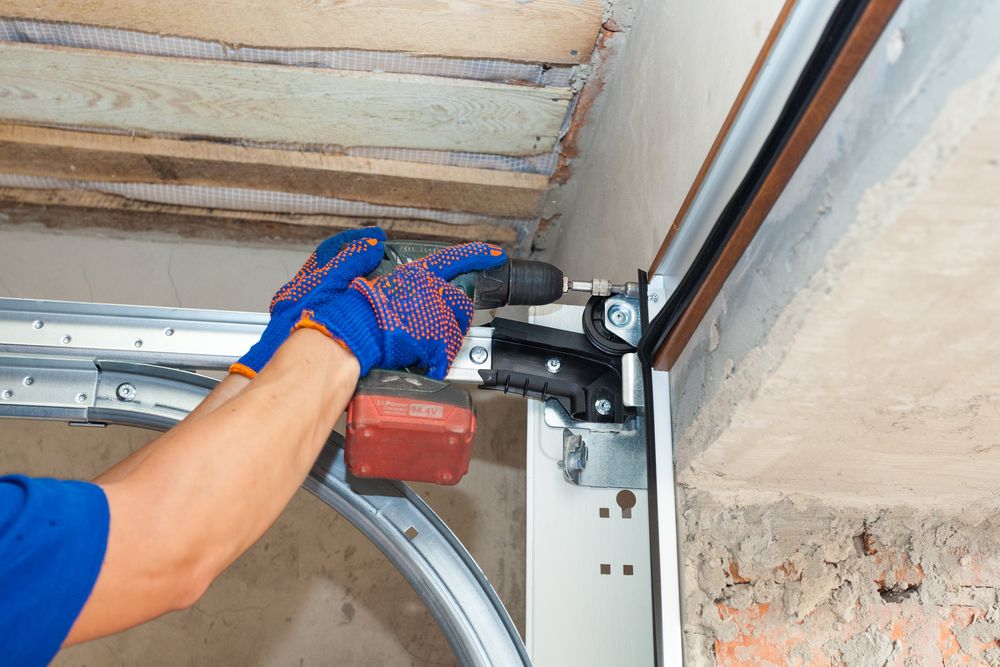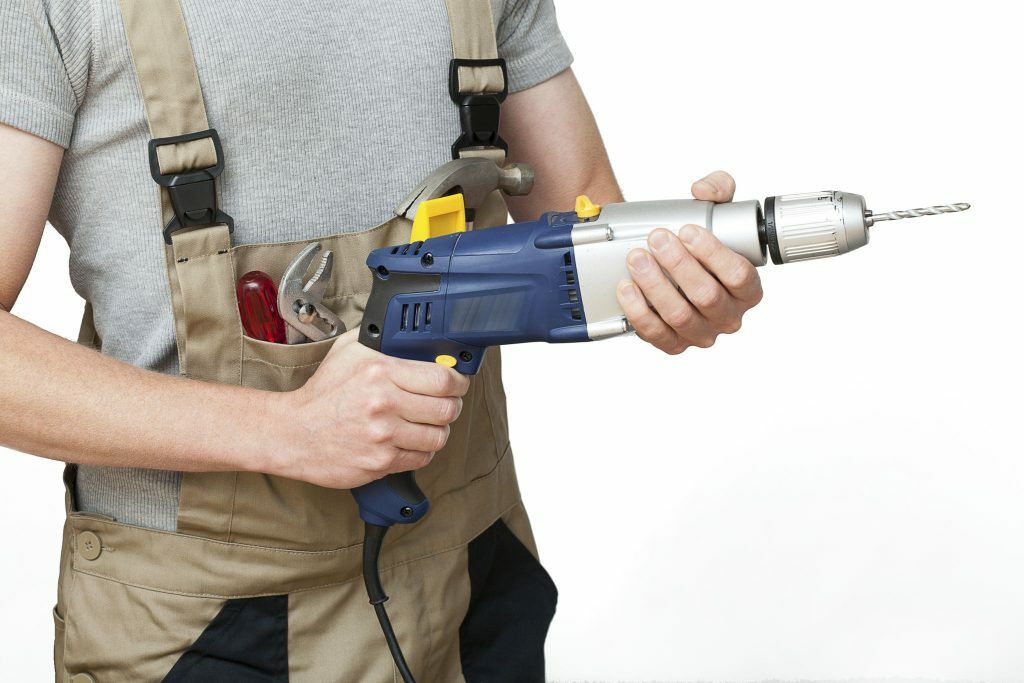 Garage Door Repair Only By Experts
If you're looking for a garage door service that can fix any problem, look no further. At Colony Garage Doors, we work with different garage doors across brands and models. We will ensure that your garage door is installed properly and is functional. Our technicians can fix any issue with hardware or electronic parts. We will set up a time for inspection, maintenance, or replacement that's most convenient for you. 
We also offer garage door installation services. If you're in the market for a new garage door, our wide array of choices can make selection a great experience for homeowners and business owners.
Safety Sensor Alignment Process
There are a couple of signs that suggest if your sensors are faulty. One easy way is to check if the LED light blinks when you close the door. Green lights indicate that the sensors work, while red means that they are misaligned. Tightening the screw or checking the bracket may fix the blinking, but if it persists, there may be an issue with the internal wiring. It's best to call the garage door opener repair from Colony Garage Doors.
We can remove the roller and sensors to inspect the wires. Any infestation, water damage, and such could affect the sensors' accuracy. All in all, garage door sensors alignment should take about 30 minutes across different types of garage doors.
Safety Sensor Garage Door Repair Sugar Land, TX
If you are in the Sugar Land, TX area, you got our team to call for any garage door opener repair concern. We can troubleshoot any issue, whichever model you have. Best of all, we keep the safety sensor alignment service quick, easy, and affordable. Don't wait for your faulty sensors to cause bigger headaches – call us and let us align them correctly.
If you are having issues with your garage door, do not hesitate to contact us. We are knowledgeable about the latest photo eye sensor technology, and we can troubleshoot any concern. If you have any glitch or sudden slamming movements, we can restore the proper cycle of your garage door. Colony Garage Doors is your expert team for all garage door repair matter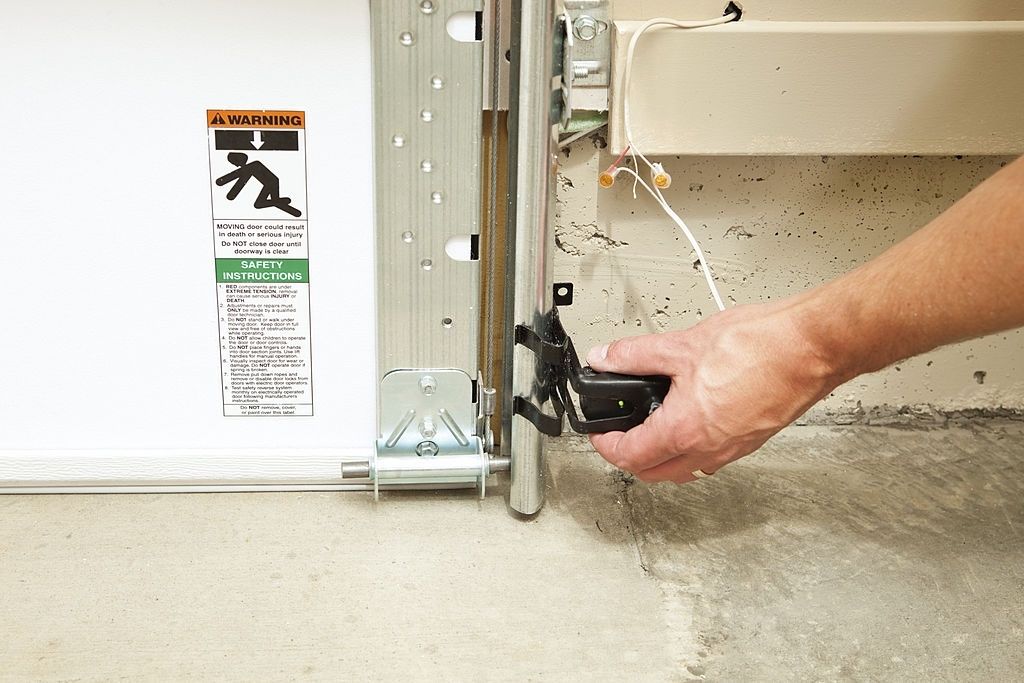 Contact Us For Garage Door Service
Let Colony Garage Doors assist you in garage door repair Sugar Land, TX concerns. We are a local garage door company that's been servicing the area for years now, and we pride ourselves on providing the highest standard of work for residential garage door and commercial garage door projects. Our team can handle installation, tune-ups, and major garage door repairs, We've got the right set of skills and equipment to make garage door repair accessible, affordable and efficient for you.